Now I'm really not a girly girl but here are a couple of products I can't live with out. Please keep in mind I work in a Spa and I'm lucky enough to receive skincare products all the time. I really can't afford $250 moisturizers.
Batiste Dry Shampoo-Simply Amazing
Moroccan Oil- Leaves hair soft, tamed and it smells amazing
Phytomer Instant Moisture Cream Moisturizer
B.Kamins C-Resveratrol Vitamin C Serum
SkinCeuticals A.G.E. Eye Complex
Bamboo and Rice Face Polish
A.G.E. Interrupter Night Cream
Vaseline-- I use this to remove make up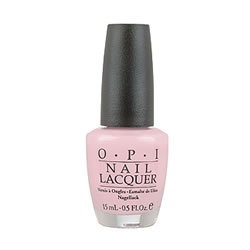 OPI- La Paz-itively Hot--My Chihuahua Bites-- Privacy Please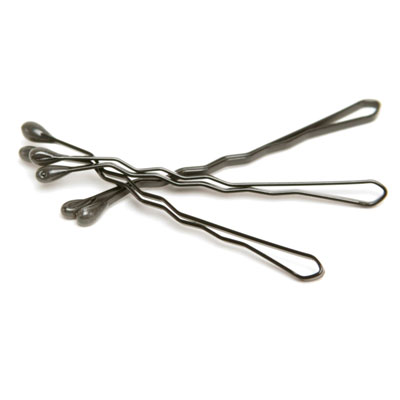 Blistex- Lip Medex and of course Bobby Pins
Is anyone interested in a Skincare giveaway??
I have a beauty closet full of products. :)