I'm not hosting a brunch anytime soon but one of my favorite things in life is a Bloody Mary bar. I love how they are basically a meal in a glass. Plus when you need a little hair of the dog it will be your best friend.
Here are my essential items to put out on a DIY Bloody Mary Bar :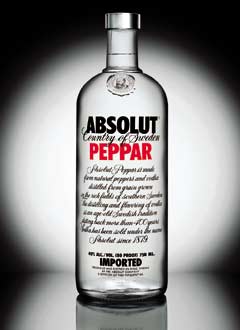 Vodka- I like the Peppar vodka for a nice spicy Bloody Mary
My favorite mix is Zing Zang
Anti-pasta Skewer. I would probably take off the tomato and add shrimp and pickles
Also I would add the following for a DIY bar
Worcestershire
Celery salt for rim
Clamato Juice
Celery Stalks
Pickled Okra or Green Beans
What is your favorite garnish for a Bloody Mary?
btw: I wanted to abbreviate the term Bloody Mary this entire post but I thought B.M. wasn't very appropriate.
HAPPY BRUNCHING!