I've decided to make the most of this summer, even if I don't have any travel plans. I mean seriously, we live in a vacation destination and there is tons to do. Here is my bucket list for a Charleston, SC Summer.
Outdoor Concerts under Spanish Moss- I already did this but I'm up for more

Lots of Sunset walks and Dog park trips with my sweet girl
A relaxing tube ride down the Edisto-
see
here
for an idea
Time off with family - Matt's family is coming in July and mine in August. Looks like a lot of beach time is in store.

Does anyone else do matching shirts for their family reunions?
Head to Margaritaville with Jimmy B. even if its just on my iHome
Cowboy Margaritas
1 Can Limeade
Fill can up with tequila
1 can beer
1 can sprite
Mix it up and enjoy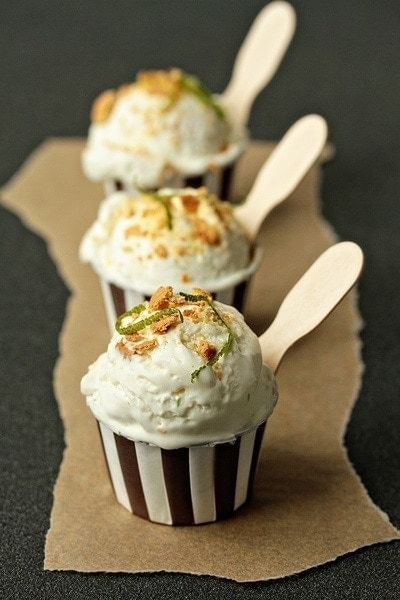 Whip up some refreshing Summer Favorites-- Pickles and Ice Cream
(key lime Ice Cream
)
And no, I'm not pregnant. I just really like those foods. Not together though.
What are y'all up to this summer?
Charleston Homegirls, what are your favorite things to do in town?